Events / Meetings

Next,
Next MAG Event: Saturday, September 17th, 2017
MAG Members,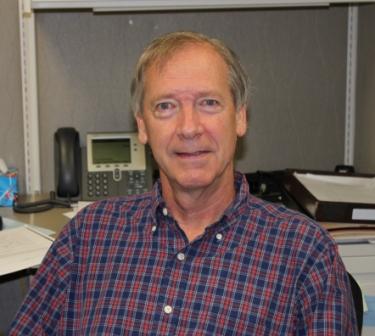 Our next meetinbg will be on September 17, at 1 pm, at the CCGMS Clubhouse, Marietta, Georgia. Our guest speaker will be Dion Stewart.
Dion's talk will be on the relationship between meteorites and the possibility of extraterrestrial life. Dion says "Scientists have developed a methodical means of analyzing the number of Extraterrestrial, communicating civilizations that are likely to exist in our galaxy. One of the key factors in this analysis is the information gleaned from meteorites and past meteorite impacts. Come hear what 'meteorites' have to say about the existence of ET.
Dion is a past President of CCGMS and is still very active in their club, as well as a Professor of Geology at Georgia Perimeter College.
Regards,
Chris Thompson
◊ Please contact Chris with any questions, or to let
him know you have RSVPed for the meeting.


---

Scheduled Events for 2017:
All meetings at 1:00 PM, locations TBD unless otherwise noted.
---

Previous Meetings / Events:
2017
2016
2015
2014
2013
2012
2011
2010
2009
2008
2007
---
Please
contact us
if have any questions or updates. Thank you!